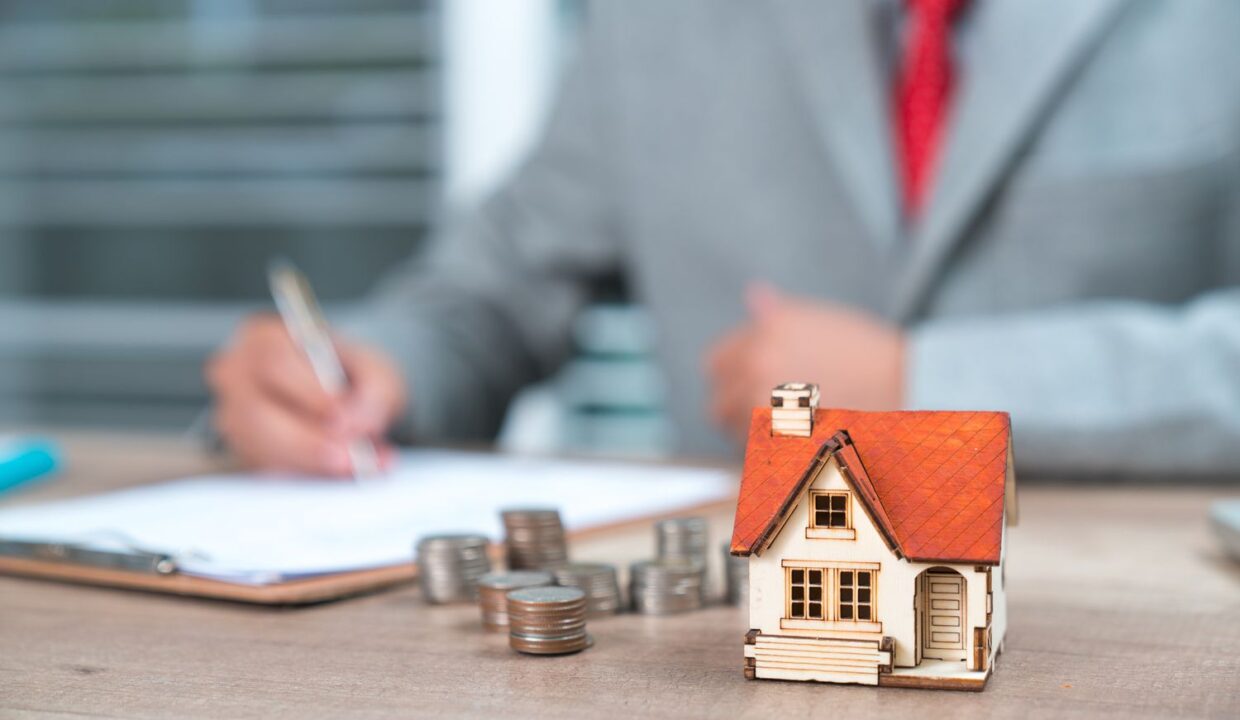 Tips to have Higher Return on Real Estate Investment in Dubai
Dubai is quickly becoming an international city because of its tourism, trading and investment because of this and the fact that it is ranked quite high on the list of safest cities in the world, it is very popular with real estate investors.
It's no surprise that real estate is a profitable investment. In the first quarter of 2022, Dubai has reached the highest in properties for sale in Dubai.
Real estate is a smart investment. It helps you build wealth and achieve financial freedom. However, it's important to invest in the right market, property and price to maximize your return on investment (ROI). When investing in property, it is important to make sure that the return on investment (ROI) is maximized. This can be accomplished by investing in the right property, at the right time and for the right price.
To begin, here are a few tips to help you increase your return on investment:
Choose the location-the property wisely
When choosing a property to invest in, it is important to find the right location. A good location will show the return on investment from the property in a few years and Dubai is the right place which has the best locations to invest in such as DAMAC Hills community in Dubailand, Business Bay and on Sheikh Zayed road..
Consider the value that tenants prefer
A smart landlord should offer tenants value-adding features to maximize ROI, such as appliances, a security system, storage space, and parking. These amenities can increase a property's value and help make it stand out from the competition. That's crucial in securing a good investment.
The importance of property maintenance
Maintain and inspect your property regularly. Hire contractors, engage vendors, and make sure you get the best value for your money. When you improve any aspect of the house-interior design or landscaping or simply keep up with maintenance, your property will naturally command a higher rent.
Understand the market
Track the market and the competition if you want to maximize your ROI by raising the rent you should increase the rent periodically to match current market rates, as well as the comparable rental prices of similar units in your area. If you don't raise your rent, you won't be able to maximize your profit. If a unit isn't rented for several months in a row because you've set the rent too high, then there will be loss and no income from that property.
Leasing instead of short term renting
Long-term leases are an appealing option for some tenants, who are happy to pay extra in exchange for the security of a longer-term rental. Moreover, offering flexible lease terms allows you to retain your current tenants instead of having to find new ones.
Find out more about buying a property in Dubai and get guidance from the experts by contacting United Estates LLL Dubai.