Recent
Properties
Check out some of our latest properties.
Fully Furnished Studio apartment Rent from 34k plus+ 5% Commission…
Building Name: Al Reffa opposite to Sultan Hassan Belshalat MasjidNear…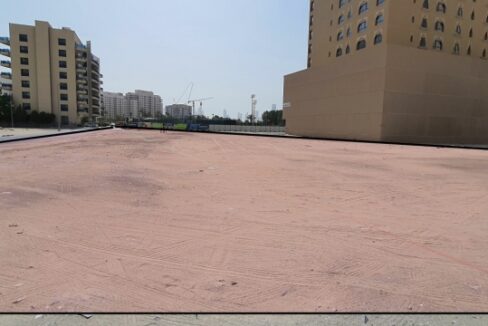 Retail or Residential Investment Opportunity for Jaddaf Area We have…
Check out
Featured Properties
View list of our short listed properties
No Commission, Family only & Very Neat and Clean Building with…
Chiller Free – No Commission and 1 month free =…
Properties
For Sale
Check out latest properties for sale.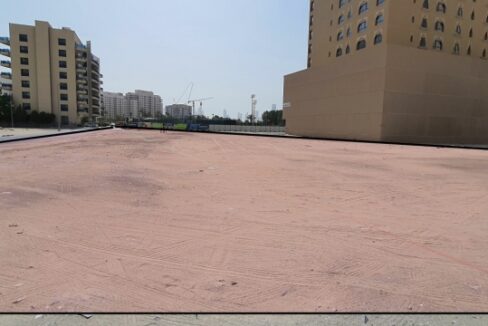 Added:
September 13, 2021
Properties
For Rent
Check out latest properties for rent.
Fully Furnished Studio apartment Rent from 34k plus+ 5% Commission…
Building Name: Al Reffa opposite to Sultan Hassan Belshalat MasjidNear…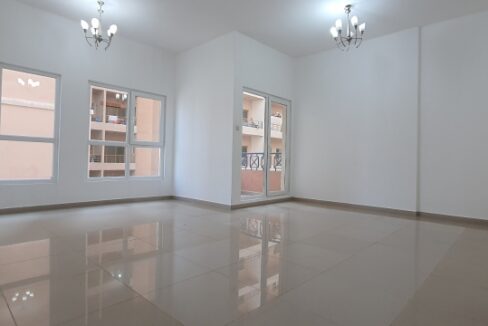 Direct from Owner Rent from 58K + Service Fee &…
Amazing
Key Services
Our qualified employees are able to manage booking, maintenance, tenant improvements and restructuring work and to make sure they are completed within the given time.

Property Management
The Stress-Free Way to Look After Your Dubai Property & It's Tenants. Experienced Team Available. 9+ years of Experience with RERA Certified Company, Leave Your Property In Safe Hands. Earn High Annual Returns.

Real Estate Brokerage Services
Buy, rent, sell, manage or invest in residential, commercial & off plan properties in Dubai with United Estates - real estate brokerage company in Dubai.

Marketing Service
Expert Real Estate Marketing that Delivers Results., with 9+ years of real estate market experience together with our research database that is connected to the Dubai Land Department. We are consistently capable of advising our clients on market trends related to the number of sales transactions and rental data.

Tenant Relationship Management
Keep control of collection of all due payments from the tenants including but not limited to rent, joint and individual operational fees and marketing fees and others as resulting from the lease agreements signed with the tenants.

Maintenance & Schedule Service
Regular maintenance checks, inspections, and visits; process of preserving a residential, commercial, apartment, or hospitality building & its immediate surroundings through a set of specific maintenance activities.

Landlord Services
We offer landlords a comprehensive property management solution. Our diligent team of well-trained and experienced managers provides personalized support to our clients through a dedicated relationship manager.
PRO and Legal Services
Your One-Stop Shop For Pro Services Dubai ; Company Formation. Our lawyers can help you scale a business, negotiate contracts or resolve disputes. The perfect legal team of skillful and committed lawyers. We take your trust and deliver justice.
Fill the form for Maintenance
Maintenance Request
keyboard_arrow_leftPrevious
Nextkeyboard_arrow_right
What our clients say about Us
Testimonials
I feel that when you take the responsibility to host something, it is your job to make sure that all your guests are taken care of equally. United Estates helps me do my job to the level I wished.
As a child, I loved spending time in one vacation spot, getting attached to the location, becoming comfortable, and feeling as though I were at home. This is something I would like for my guests to experience. Thank you United Estates Team !
Thanks to United Estates . We see our customers as invited guests to a party and us as hosts. It's our job every day to make every important aspect of the customer experience a little bit better.
They've found an elegant way to help hosts make more money and for guests to have authentic experiences. It brings those people together in a unique way.
Meet Our
Agents
Get in touch with our real estate experts.
Best theme for Real Estate Agency fast installation and translation can be done with po-edit software. Cool & comfortable design, Thanks for this amazing theme Recommended for all real estate agency.
Check out recent
News & Updates
From real estate industry and beyond.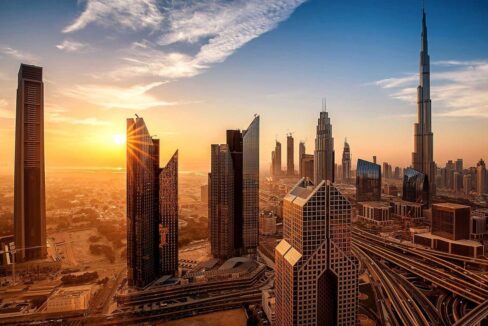 Are you looking for a great investment opportunity? Are you interested in…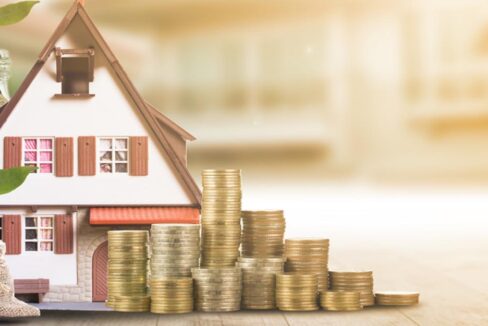 There are two ways you can buy property in Dubai – with…
Dubai is quickly becoming an international city because of its tourism, trading…
Buy or Sell
Looking to Buy a new property or Sell an existing one? United Estates provides an awesome solution!
Trouble Finding
Need help? Talk to our expert.
Talk to our experts or Browse through more properties.