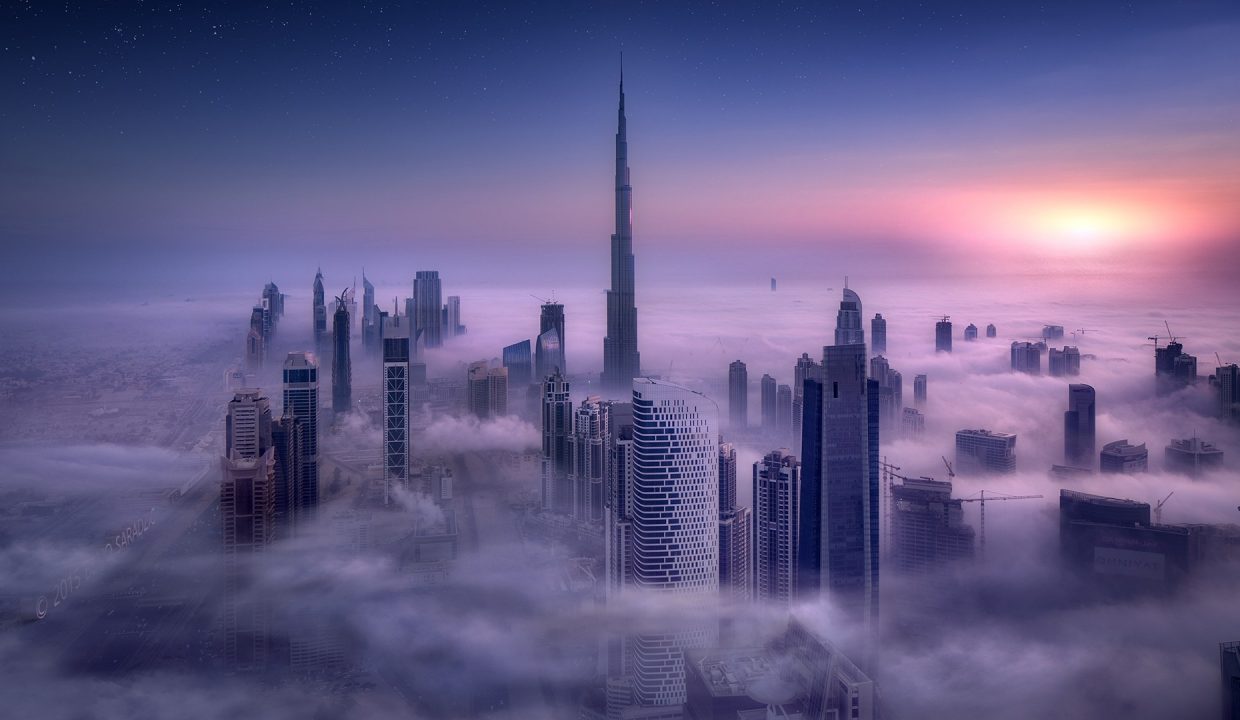 Frequently Asked Questions (FAQ's) To Buy Property In Dubai UAE
Frequently Asked Questions (FAQ's)
Can a foreigner buy property in Dubai?
From a residential perspective, having foreign ownership of property in Dubai is allowed in areas that are designated to be freehold. These properties allow the investors 100% ownership and control of their properties, including amending or selling the properties to another interested individual.
How long do expats need to stay for buying a home to make sense?
Even if you plan to live in UAE for just a year, it makes sense to buy a home in the country. Even if you are not living in it, you can rent it out and earn a tidy profit, even if the market goes up and down. In addition, while you are living in the country, you can use that house to reside in, which will save you on rent costs. Land Registry Tax is charged at just 4% flat rate and there are no property taxes, whether you want to live in that house or rent it out.
Where can expats buy property in Dubai?
Expats can buy leasehold and freehold properties in Dubai. A freehold property consists of one of the 23 specific areas in Dubai that allow you to buy a house in Dubai Marina, the Sheikh Zayed Road, Al Barsha South, Jebel Ali, Palm Jumeirah, and other such places.
A leasehold property, on the other hand, gives living rights to an expat on a property for a specific period of time, which can be no more than 99 years. During that time, they cannot make any changes to the property.
Is it a good time to buy property in Dubai 2021?
In 2021, the property market in Dubai has become a buyer's market since homes have become very affordable. If you compare UAE with major countries like the UK, you get a lot of value for money. A beautiful beachfront house in Dubai may cost as little as a studio apartment in London.
The Expo 2021 is also creating a lot of buzz around the city and Dubai is also establishing itself as a leader in industry and science. It is expected that prices of houses in Dubai will soar after the Expo so it makes sense to buy property now.
Can I get residency if I buy property in Dubai?
There is no automatic process that allows you to buy a house in Dubai and get a visa in return. There are some other requirements you need to fulfill first. The property you bought should be worth at least AED 1 million or move before you can start obtaining your visa. The investment needs to be on complete freehold properties, as well.
The Dubai government has also recently announced a 5-year residency visa for investors who make real estate investments of at least AED 5 million and a 10-year residency visa for investors who make real estate investments of at least AED 10 million, along with investments in other sectors.
Is it easy to buy property in Dubai?
Yes, the process of buying a house in Dubai for expats is quite simple. Since the old restrictions have been lifted, it has become very easy for expats to select and buy properties in freehold areas. These properties offer great value for money and let expats become part of a beautiful and thriving community that offers them the kind of lifestyle they want.
Is buying property in Dubai a good investment?
Indeed, it is. Dubai provides higher yields on rent when compared with several other mature real estate markets. On average, investors can attain rental yields of an average of 5-9%. Prices of property per square foot are lower when compared with many other cities around the world. This makes Dubai an affordable location for having your personal primary real estate.
What is the future of Dubai real estate?
Due to the fact that the coronavirus pandemic is going on but is being handled confidently and swiftly through vaccination and adherence to SOPs, we can safely state UAE is indeed a safe place to invest and purchase a property. In addition, with the coming of Expo 2021, Dubai's real estate is expected to see a surge in property prices, which will enable investors to resell their houses for a tidy profit once the Expo is over.
Documents required for purchasing property in Dubai
When purchasing property in Dubai, your first step is to find a property and agree to a particular price for that. After that, you may be also expected to sign the contract.
This will allow you to establish better contracts and avoid any potential miscommunication in the near future. The transaction for acquiring real estate only takes a very short period. This is because it takes merely 30-days from when the agreement is signed for purchase until the sale has been completed or finalized.
You have to comply with these important conditions if you are interested in purchasing properties in Dubai.
It is essential that you sign a memo of understanding and also submit a deposit amount. This amount could fluctuate as it depends on property value. However, you can expect a potential payment or deposit of nearly 10% of the value of the property. To go ahead with property purchase, you should have the following documents:
A valid passport 
Residency status proof for showing that you are living in Dubai
Evidence of current home address
Salary certificate or proof of recurring income 
Bank statement, which is evidence that you can afford the investment